WHO WE ARE
Everything we do at Pioneer Camp is for the purpose of helping children and youth grow spiritually, mentally, socially and physically in a fun-filled and safe place of adventure and challenge. As a Christian camp, everything we do is based on our Biblical convictions about our relationship to God and with one another. This means that we respect the dignity of every person, desire their best and commit to doing our best to help them know they are loved and cared for by God. As a Canadian camp, we adhere to federal and provincial human rights codes.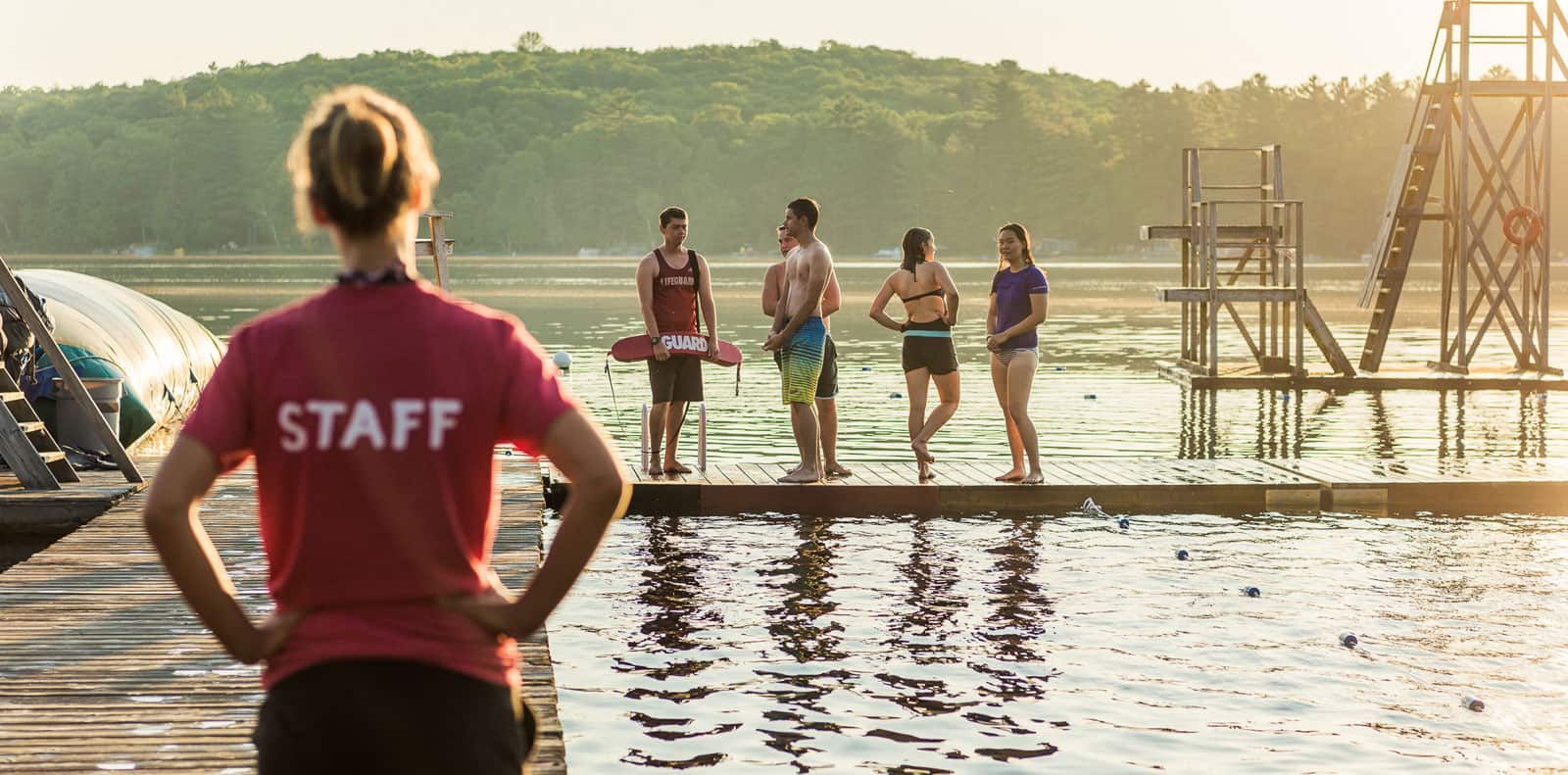 Meet Our Team
Our staff are well trained to mentor and guide in all aspects of camp life, from developing skills to engaging in conversations about life and faith. We recognize that we live in a world where people have many different beliefs, perspectives and practices. We are committed to welcoming and treating all people with dignity and respect.
Our Team
Our Story
Founded in 1929, Pioneer Camp located in Muskoka, Ontario has been operating ever since as a life-changing summer camp for children and youth.
The camp was established by Dr. Howard Guinness, who came to Canada from England as a missionary. Believing that summer camp was also a vital part of spiritual and leadership development for young people, he invited his first group of young leaders and campers to a summer camp experience at Doe Lake, Ontario in July 1929. Pioneer Camps were held at Doe Lake until 1936 when InterVarsity began looking for a permanent, expandable site.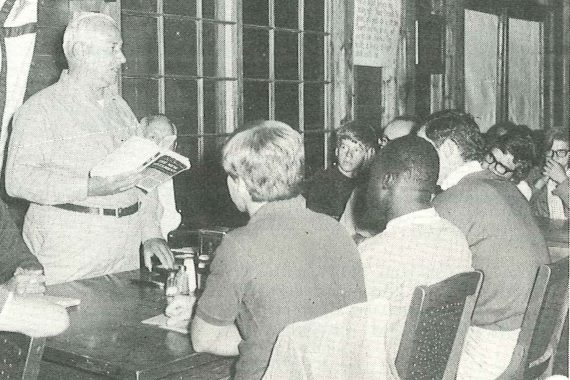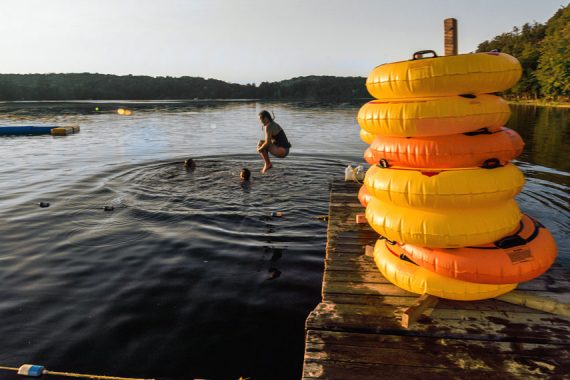 In 1936, Cyrus Dolph, a retired businessman and devoted Anglican layman, offered 250 acres on Lake Clearwater in Muskoka.
Boys Camp was first held there in the summer of 1938. Girls Camp was eventually built on the original site of the Dolphs' cottage.
We have continued to expand over the years to our current 1,200 acres and five sites.
Over the past 88 years more than 257,000 campers have experienced the beauty of creation and learned about God's love for them at Ontario Pioneer Camp.
We offer many activities such as high ropes, horseback riding, sailing, kayaking, mountain biking, archery and wall climbing at our camps for youth between the ages of 5 and 17. Our goal is to provide a transformative experience for campers in a fun and caring environment. In this camp community, where leadership and faith development is encouraged, children and youth are comfortable asking tough questions about life and faith. We believe that faith in Jesus Christ and an understanding of God's love leads to a life full of purpose and meaning. Campers find answers and direction for life here. We have been helping children and youth since 1929 to develop into mature Christian leaders.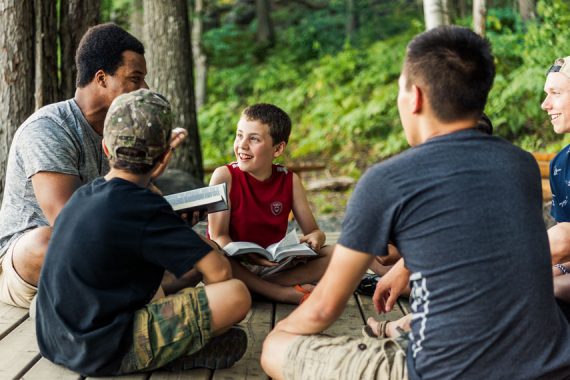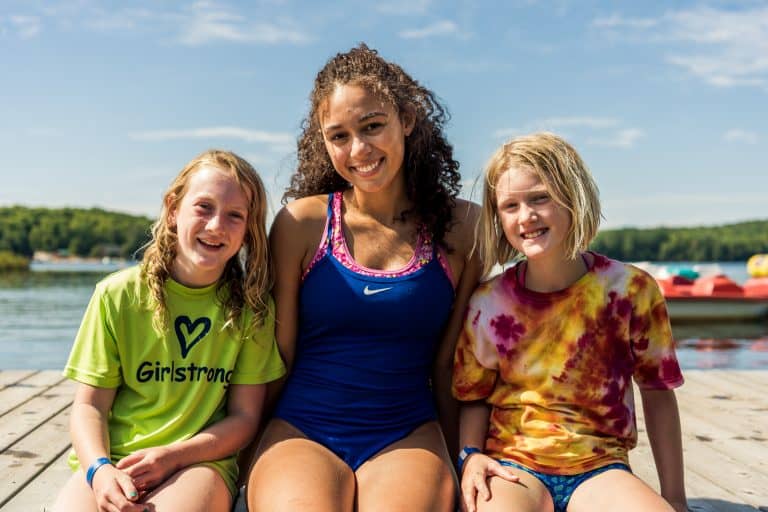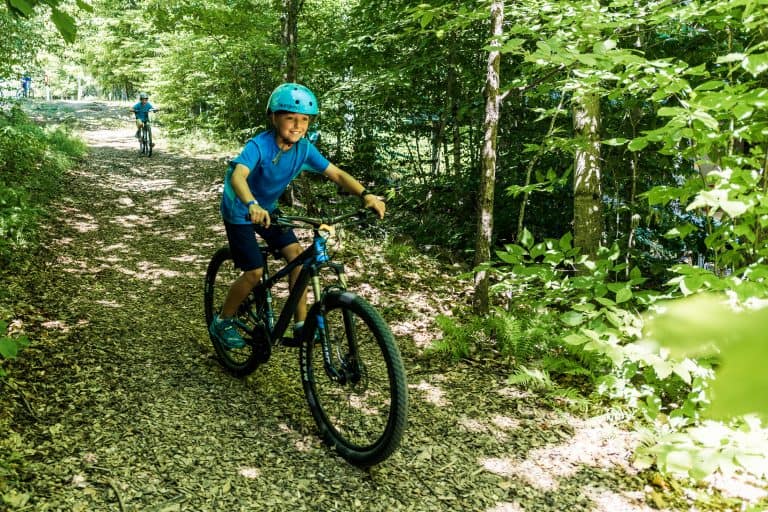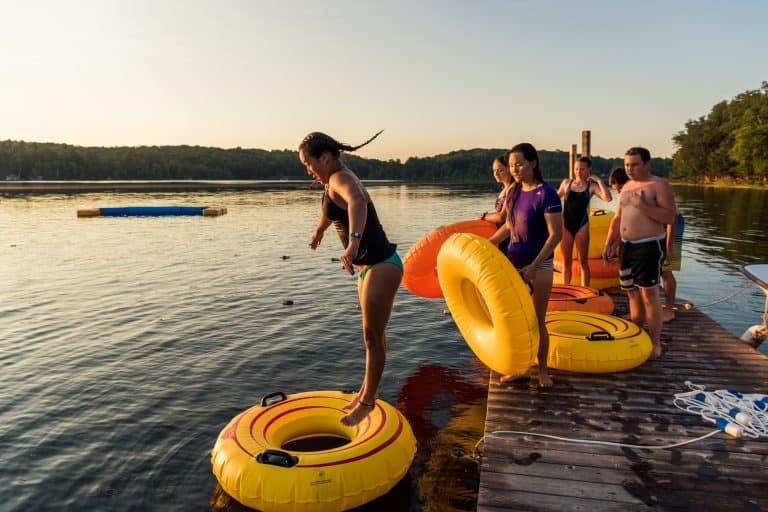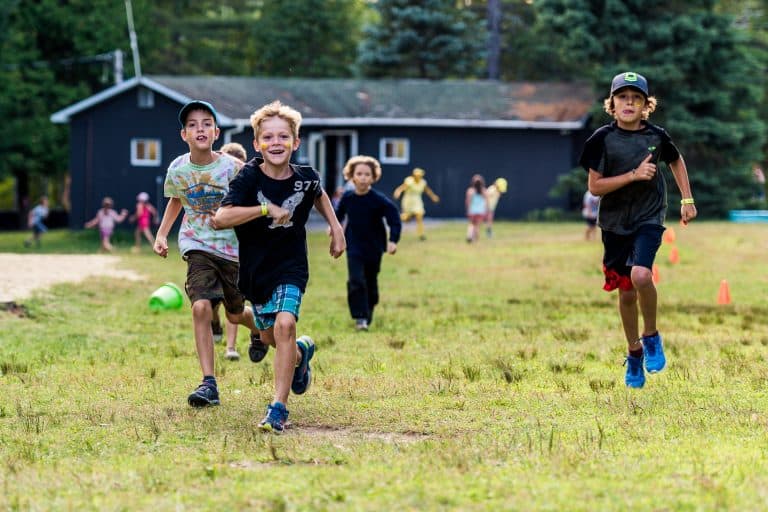 About InterVarsity
It all began with one student.
At 25, Howard Guinness heard God ask him to put his medical studies on hold, leave his home and friends in Oxford and sail across turbulent waters for the sake of reaching out to university students in Canada. It would have been easier for Howard to say no, to stay where he was comfortable… but he said yes. And with the help of a few friends, he raised funds for a one-way ticket to Canada.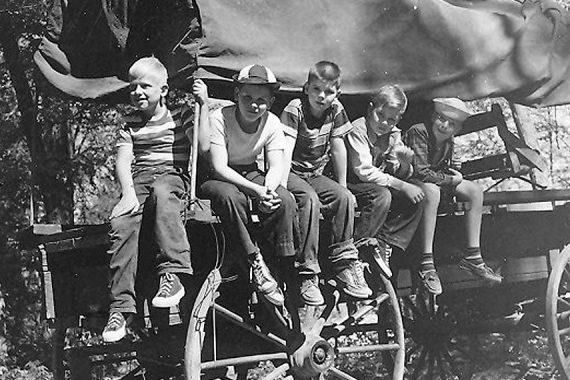 He spent the next year criss-crossing the country, urging students to see the campus as a place where God would capture the attention—even the very lives—of their friends. Broadening their strategy beyond the university, Howard and a group of student leaders organized the first InterVarsity camp for high school students. Going further, they took part in forming the International Fellowship of Evangelical Students, a mission determined to introduce Jesus to students all over the world.
Through it all, they pursued Jesus with unwavering conviction. And because of the risky obedience that Howard and countless others have shown through the years, we can continue their work today, helping thousands of Canadian students hear God's call. Almost 90 years later, they're still saying yes.
Learn more about InterVarsity!
What We Believe
Being shaped by God's word and led by the Holy Spirit, the purpose of InterVarsity is the transformation of youth, students and graduates, in all their ethnic diversity, into fully committed followers of Jesus Christ.
Our Statement of Faith
Facilities
We are a well established camp offering a warm and welcoming environment for campers in the summer and rental groups from September to June. Explore all we have to offer!
Our Facilities
Committed to Excellence
Fully accredited by provincial camping associations, we follow recommended guidelines and standards in all areas including food service, health and safety, program and staffing. Trained leaders, committed to providing your child with an outstanding camping experience supervise all activities