ALLOW US TO INTRODUCE OURSELVES...
Our staff are well trained to mentor and guide in all aspects of camp life, from developing skills to engaging in conversations about life and faith. We are here to serve you!
Dan 'D-Marty' Martin is the Executive Director of Pioneer Camp, having been involved since December 2011. He has over 16 years of camping experience both in Ontario and British Columbia. Dan has a strong desire to introduce young people to Christ and see God transform the children and youth of this generation.
Dan and his wife worked at camp as teenagers and have had a first hand look at what it means to serve children giving them a positive camp experience. Now Dan, along with his wife Kara and four children bring an enthusiasm to Pioneer Camp each year as they serve together as a family.
e.
[email protected]
Darren first came to Pioneer Camp as a camper at 14 years old. This experience began a lifelong love to see the Lord move in the hearts of people at camp. He spent seven years working in Year-Round Ministries at Pioneer Camp as the Outdoor Education Director when he realized his passion to introduce young people to the living God through creation. After spending five years as a Youth Pastor at West Highland Baptist Church in Hamilton, he is excited to be re-joining the Pioneer Camp family. Darren and his wife, Ronda, have two teenage daughters, Katie and Abby.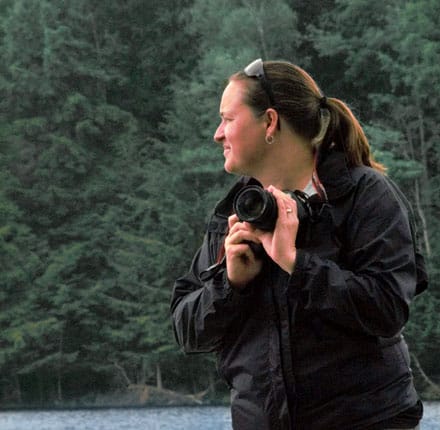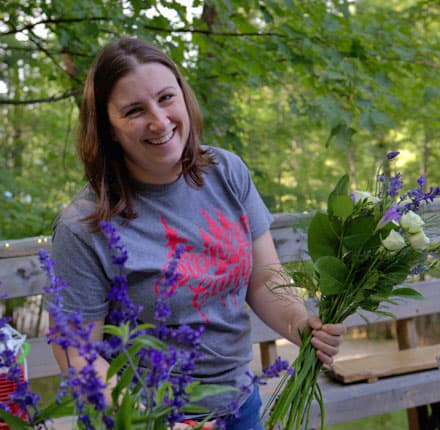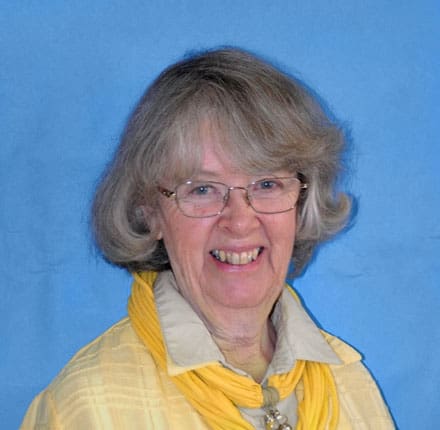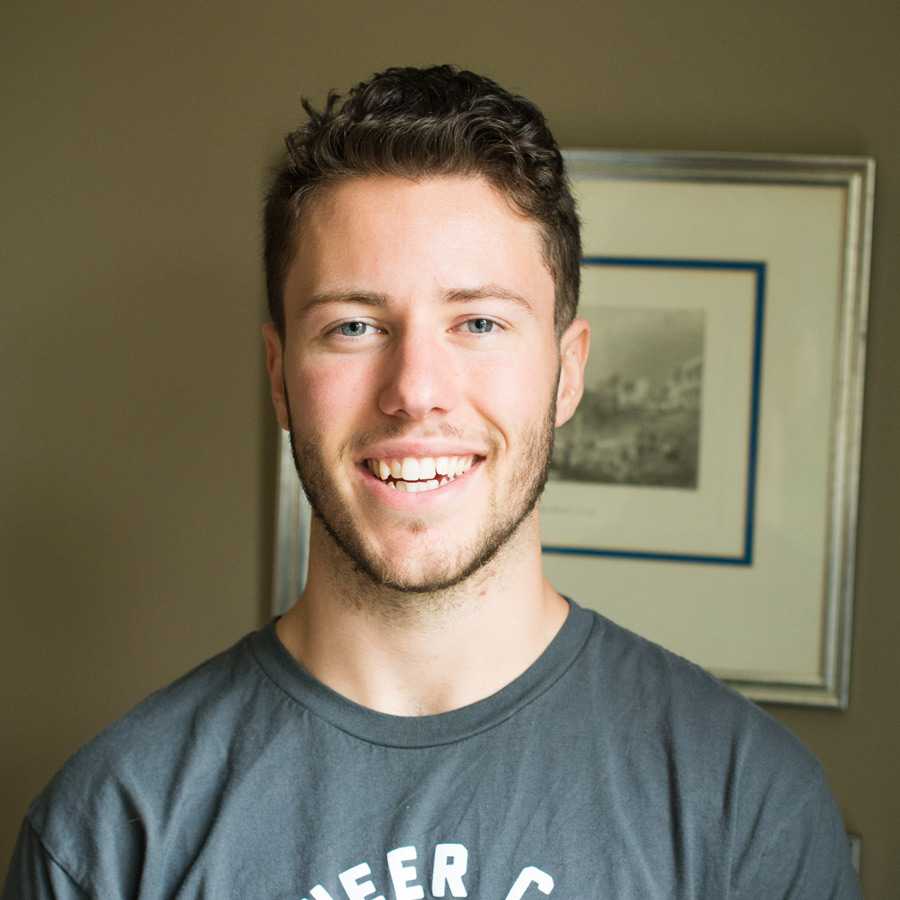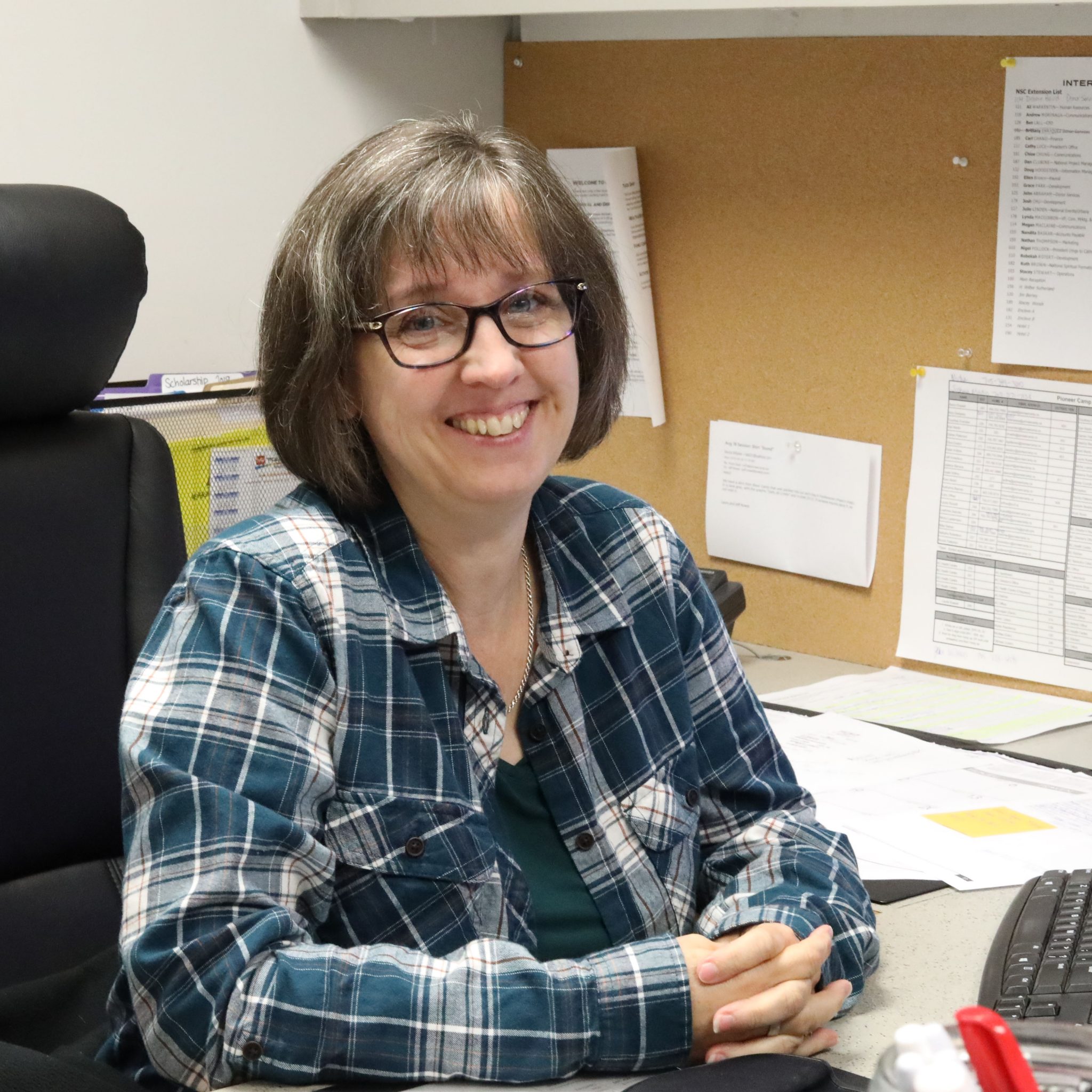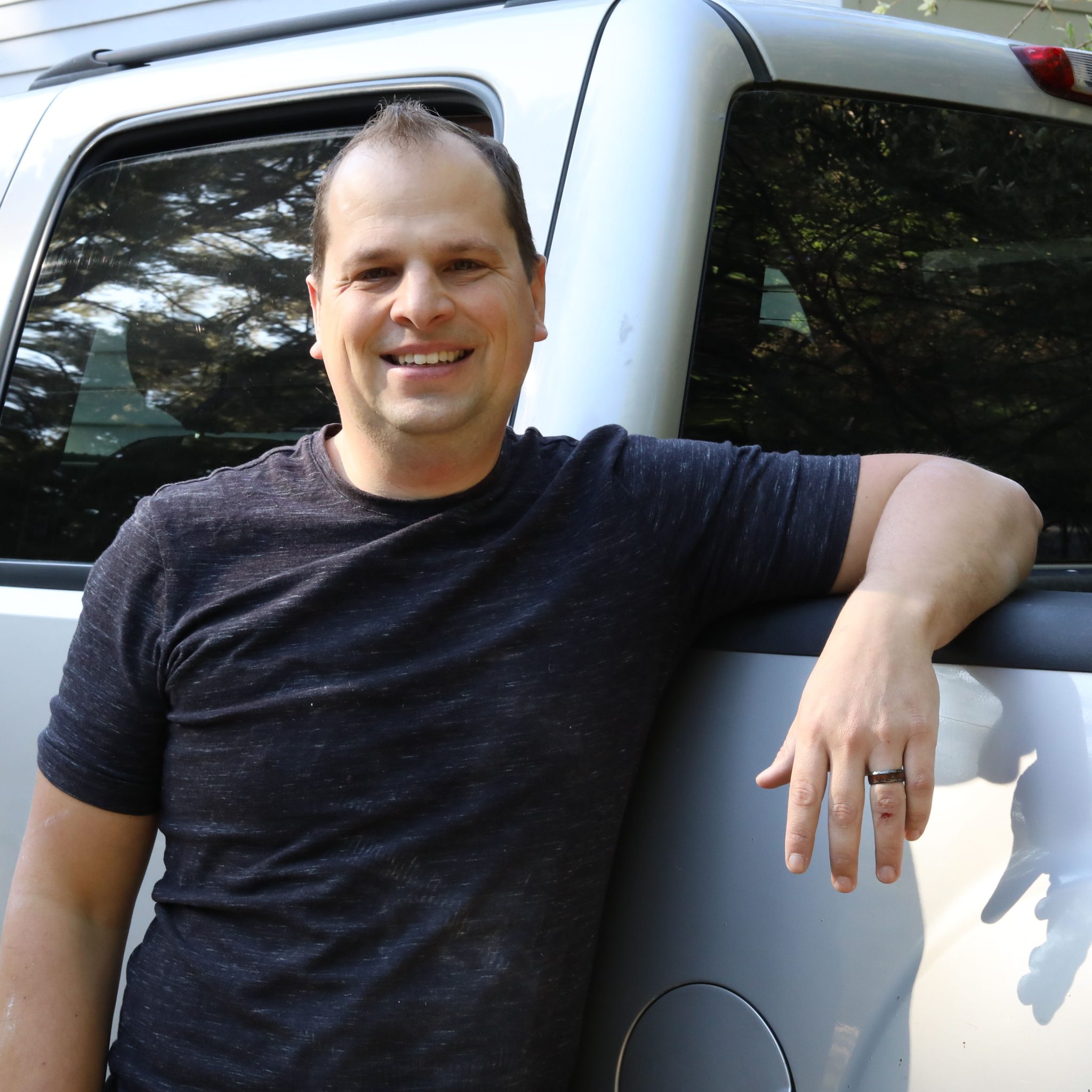 Summer Teams
Each year, Pioneer Camp welcomes many young adults to our Summer Camp programs to teach, guide and support campers and oversee activities. These dedicated youth are the most valuable resource that we have. Positions available vary greatly but the same commitment and hard work is necessary for all.
We look for energetic young people who have a heart for God and who are willing to give of their time and energy to be models and mentors to the many campers who come to Pioneer Camp. Check out Summer Staff & Volunteer opportunities below.
Summer Staff