YOUR GIFTS MAKE A DIFFERENCE!
We could not operate our camps without the generous support of people like you. You can designate how your gift is used by choosing the options below. Please note, donations are processed through InterVarsity's secure website. When you click on a donation link, it will take you to InterVarsity's national website.
Click Below for Several Options to GIVE:
Camper Scholarships
Every year generous donors help us send hundreds of deserving kids to camp.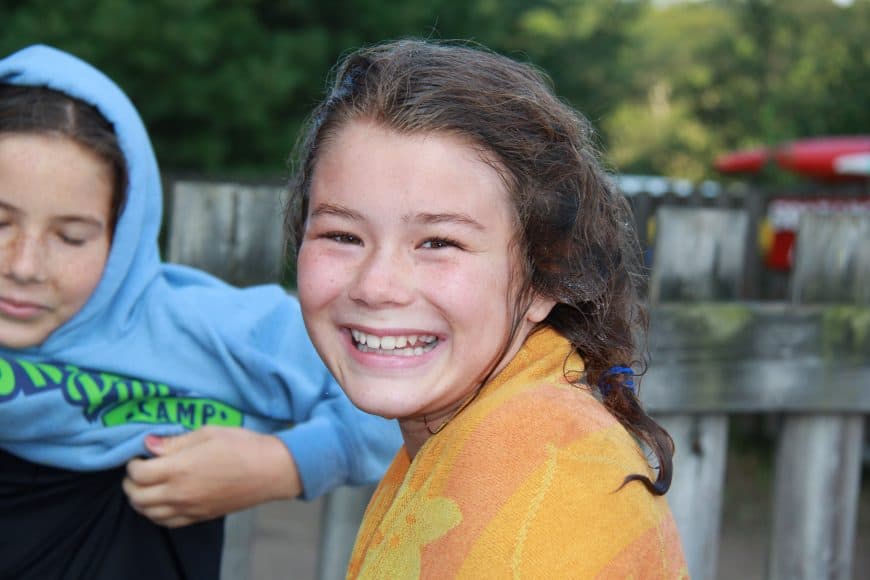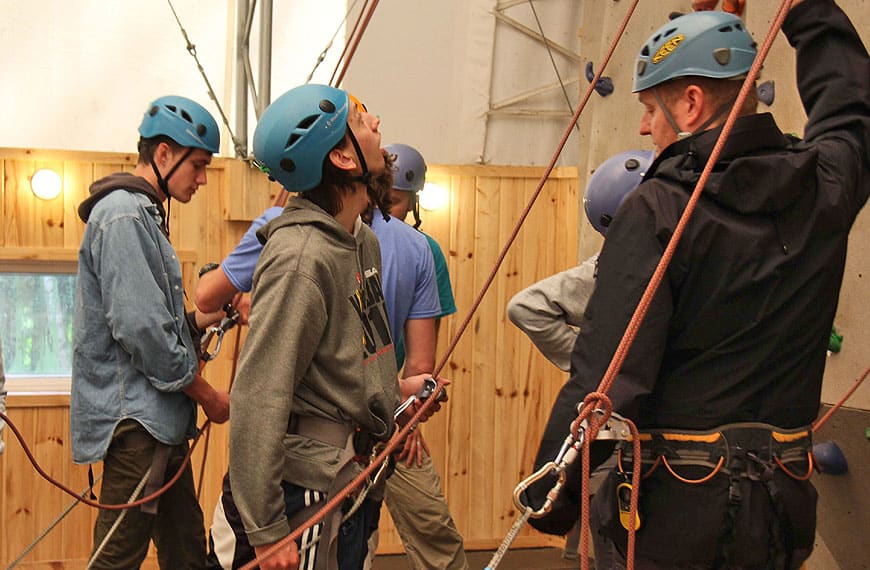 Support a Staff
Today's youth are tomorrow's leaders. Our mission is to be part of what God is doing in shaping them. Our staff are striving to model Christ-likeness and working to help mentor this generation, during their formative years, to follow a calling to a Kingdom purpose.
Your generous gifts helps our staff team fulfill this mission.
GIVE to Support a Staff
Summer Missions Student
Summer Missions staff are an invaluable and vital part of our team. As they learn leadership skills, they are modelling faithful living for the campers they serve. By supporting a Summer Missions staff member, you are contributing to cost of operating our camp.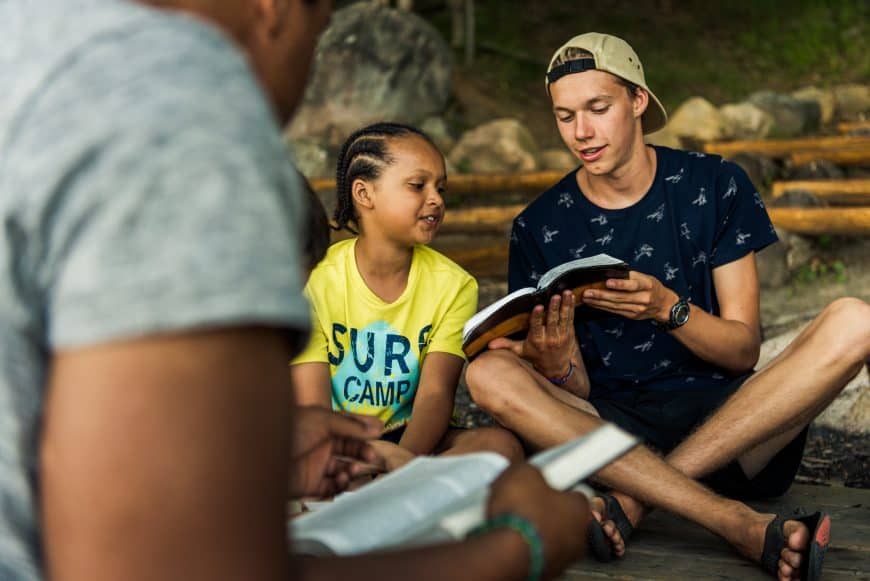 Gifts in Kind
Do you have equipment, construction material, a vehicle, or other items that you'd like to donate to Pioneer Camp? Please talk to us about our current projects and needs. Quality donations are a huge asset and blessing.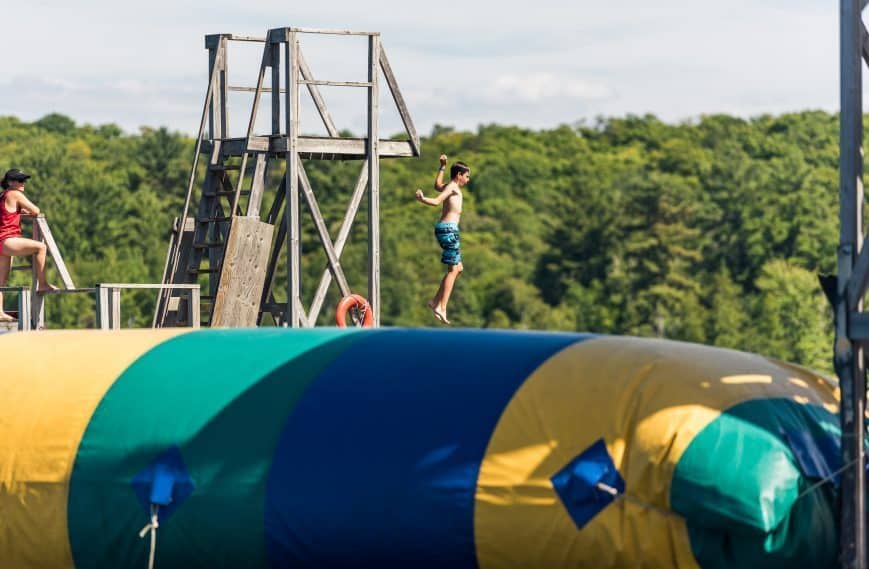 Clearwater Centre
…part of the Staying Power Project Campaign
The Clearwater Centre will significantly expand our capacity to provide leadership programming for teens who are part of our flagship Leaders-in-Training program. We'll also be able to grow our co-ed teen programs like 252, Woodland Challenge and Genesis. The new centre will provide dining hall and meeting space for 300 people, more than double our current capacity. It will also increase the number of groups we can serve year round.
Project Goal: $3.1 million
Specifications:
10,530 sq. ft. fully winterized building
Dining Hall with seating for 300
Flexible meeting space
Capability to host several groups at once
Modern kitchen and food service area
Fully accessible
Upgraded septic systems
GIVE to the Clearwater Site Campaign Fund
Boys Dining Hall
…part of the Staying Power Project Campaign
The biggest limiter of capacity at Boys Camp is the Dining Hall/Kitchen. The building is too small and ill-equipped to host our oldest and largest program. Boys Camp can sleep 275 campers and staff, but the current Dining Hall only seats 170. The 70-year-old building has critical structural problems. The roof leaks, the electrical system is under-serviced and the bathrooms cannot accommodate special needs or co-ed campers. The kitchen is poorly laid out for maximum food service, safety and efficient food preparation. The new building will accommodate 275 at meals and during program times and will be accessible for campers in our award-winning Inclusion Program. It will meet current building code requirements with upgraded electrical systems, proper co-ed and accessible bathrooms. The kitchen will be modern and efficient for food preparation, service and clean up.
Specifications:
8,235 Sq. Ft building
Seating for 275
Fully accessible with four entry ways
Modern, efficient kitchen maximizing food preparation and service
Covered veranda
Accessible bathrooms
Upgraded electrical system
Upgraded septic system
Goal:
Project Goal: $1.865 million
Raised:
Raised to Date: $1.1 million
Donate Now
Where Most Needed
Camper fees only cover a portion of our operating budget. Donations help us keep moving forward with excellent staff, programming and facilities.