MOTHER DAUGHTER RETREAT

Fall, 2023

Stay tuned for further details.

Take advantage of the opportunity to spend time investing in each other. The weekend is filled with fun, laughter, learning, worship, adventure & making lasting memories together! Not to mention you will have a blast with all of the great activities we've got planned!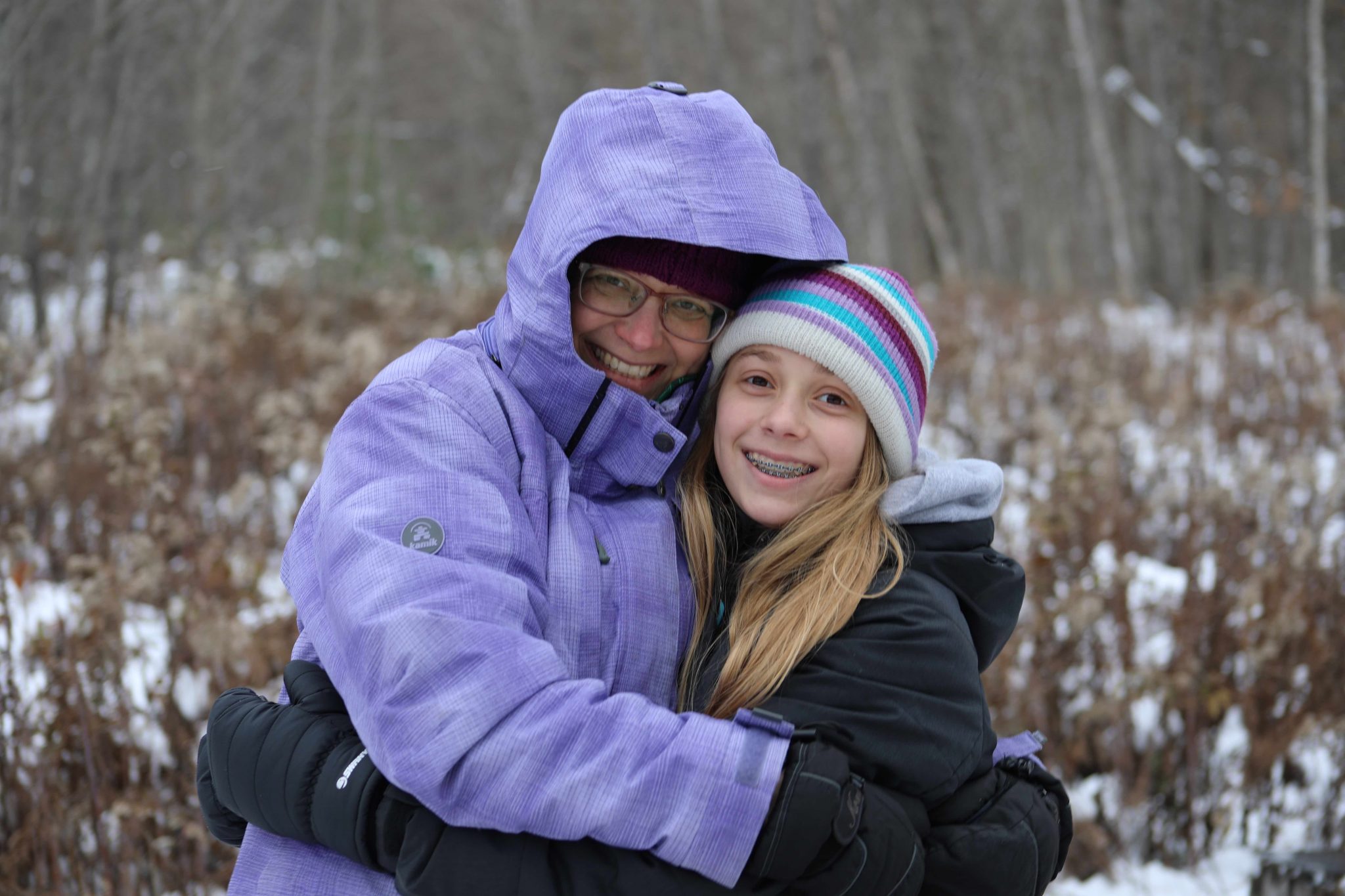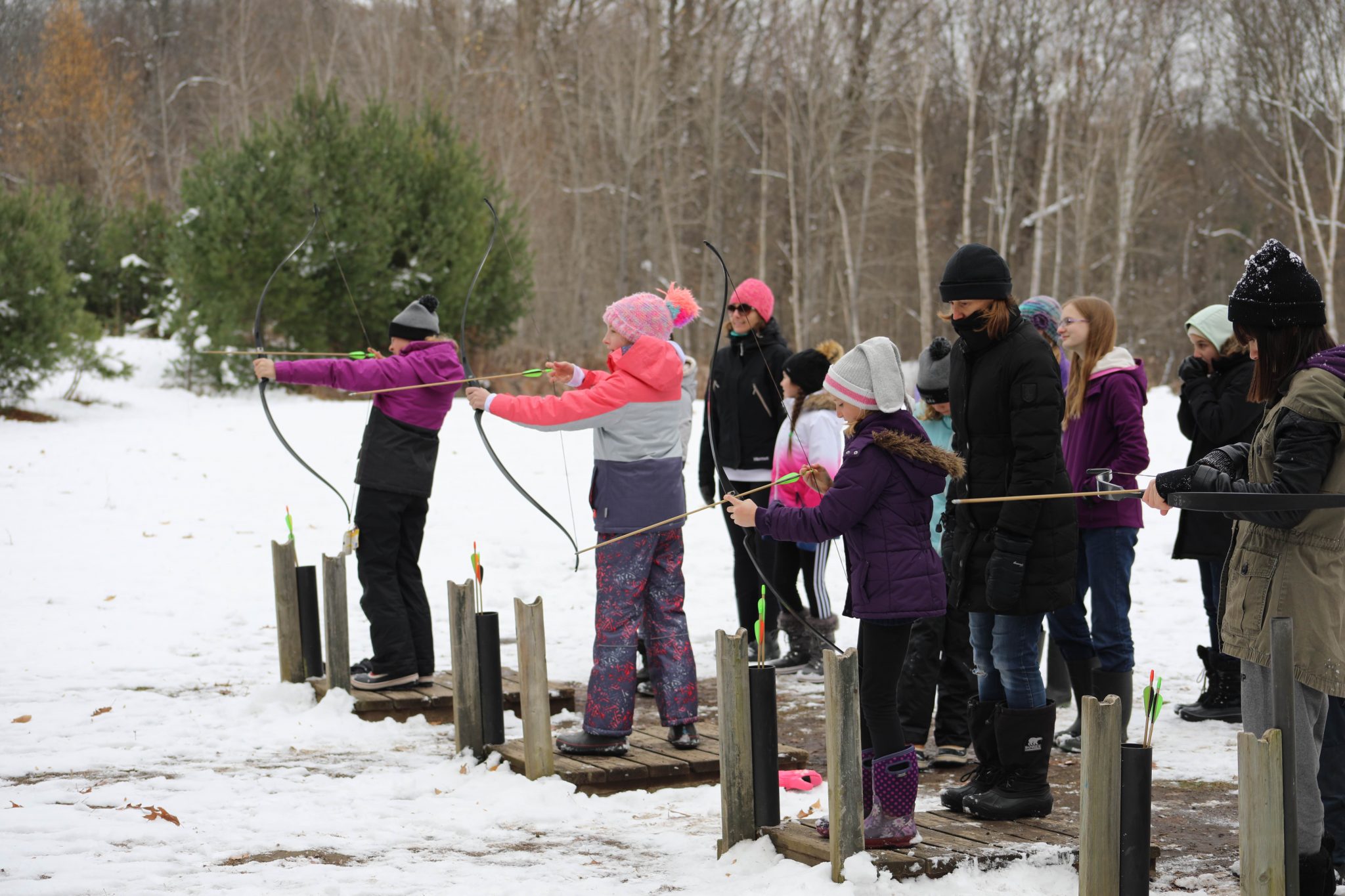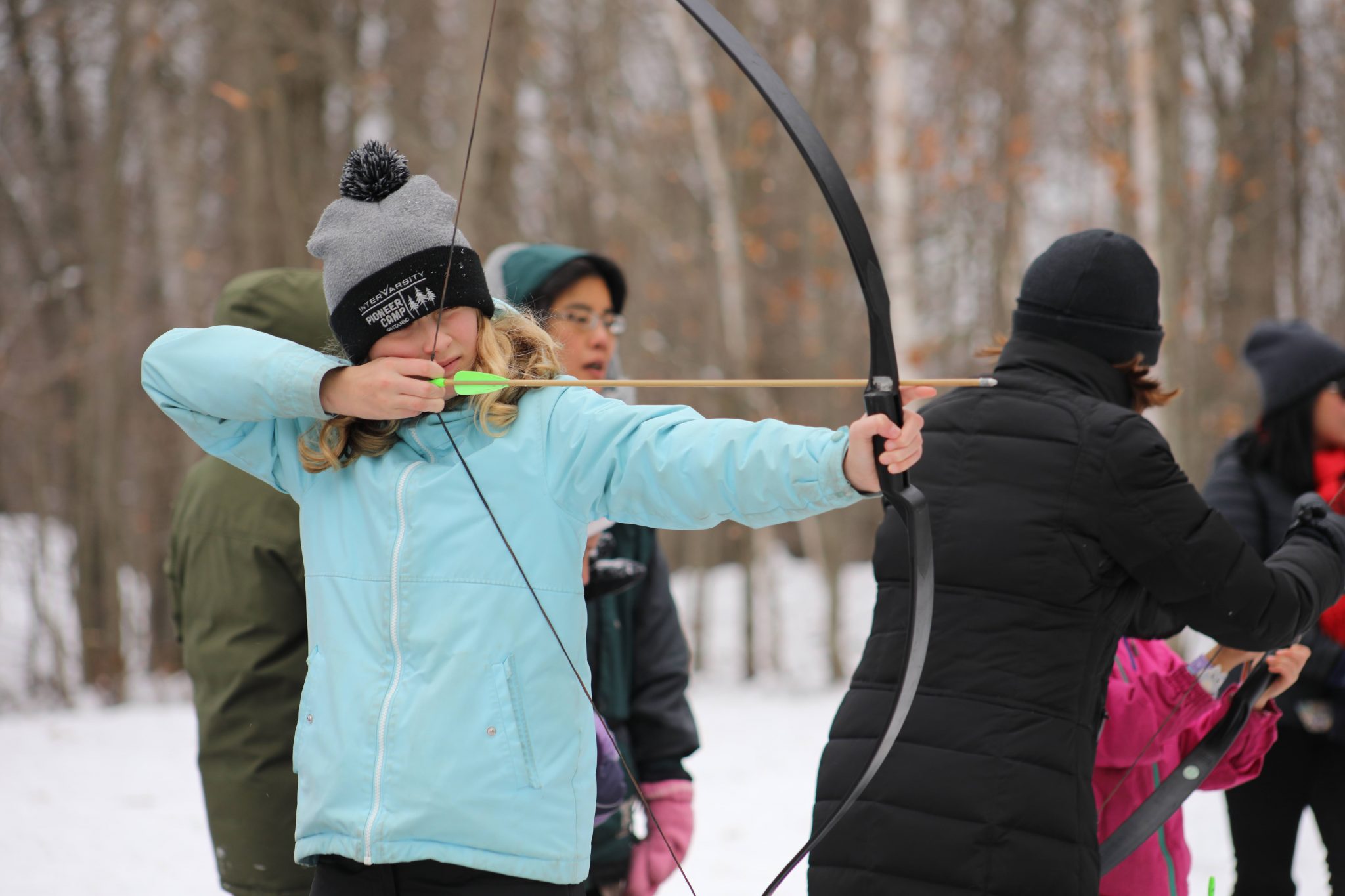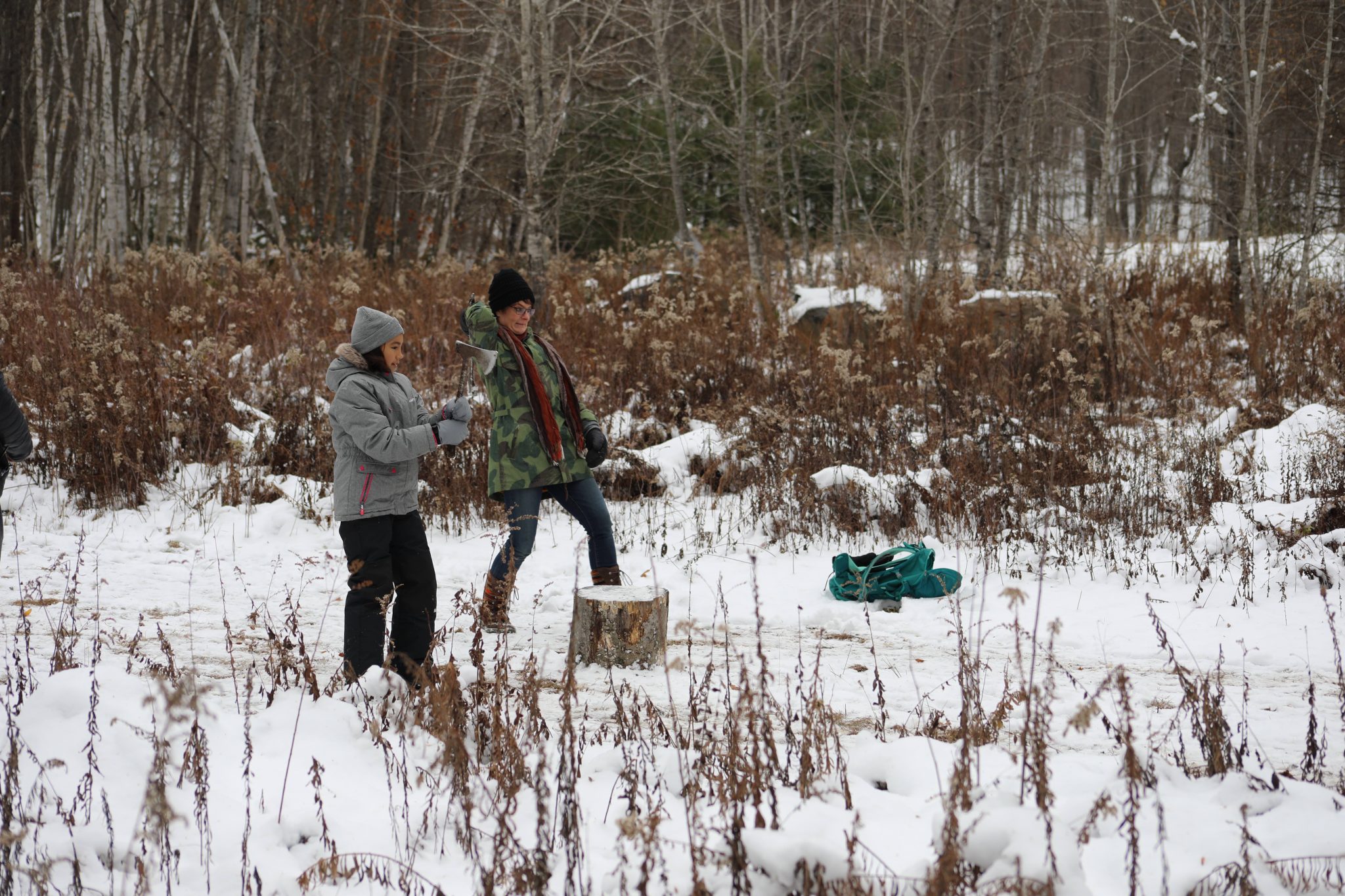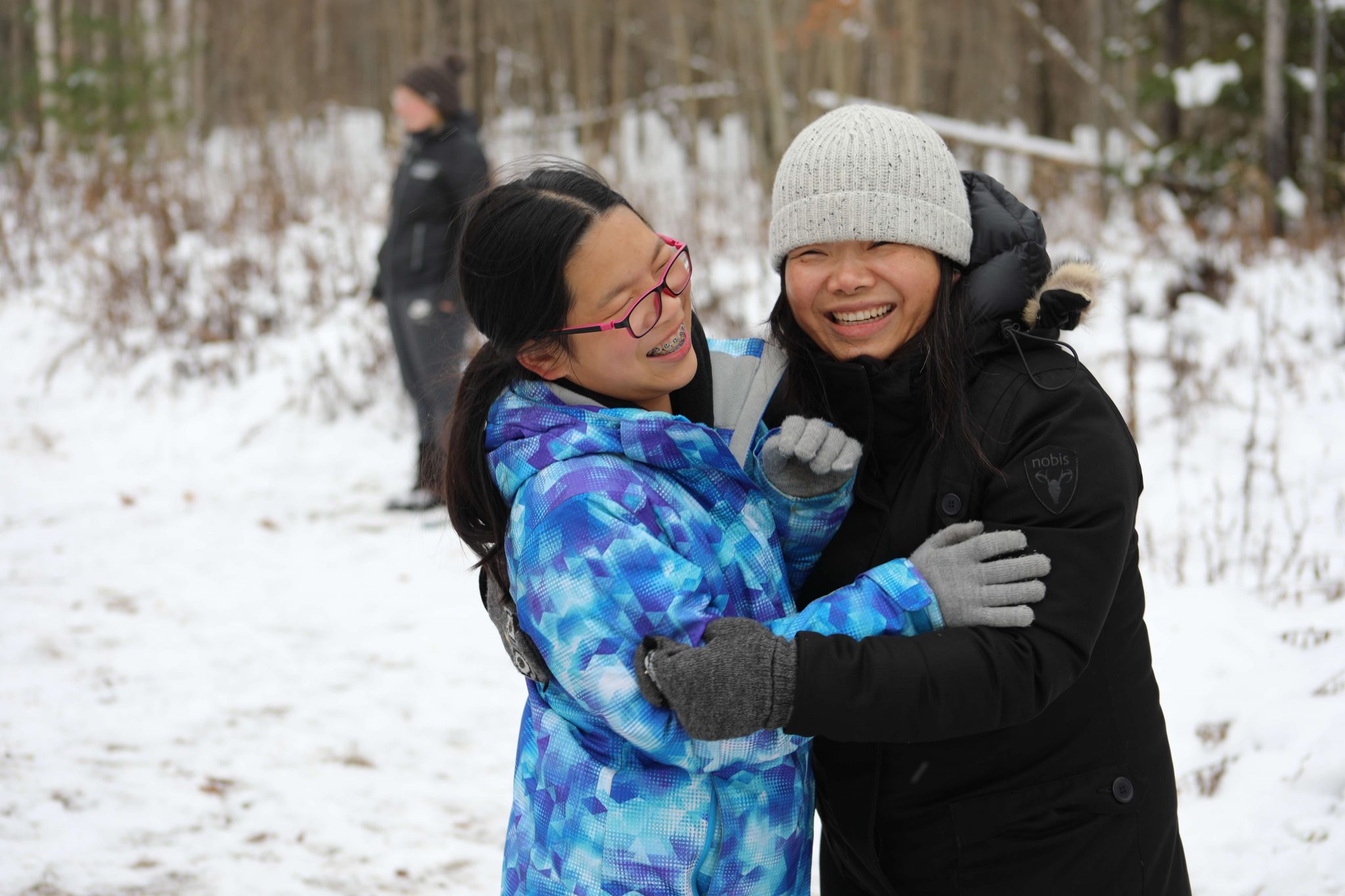 Weekend Fees
"Parents" are any significant female adult role model in the child's life
Children are between the ages of 10-17
Cost includes Meals, Lodging and Activities
Weekend Details
Arrive after 7pm on Friday (having eaten dinner)
Departure after lunch on Sunday
Bring a sleeping bag or bedding for a single bed
Bring comfy clothes and indoor shoes
Bring outdoor play clothes/warm clothes
Bring toiletries & towel
Bring a Bible & notebook