Pioneer Camp, Where Women Gather
Women's Ministry weekends can enjoy the autumn colours, or fresh spring air as there are several event options during the year. Each weekend gives the opportunity to enjoy outdoor activities, fun indoor programs, worship and Bible teaching and times to connect and socialize with other women. All programs and activities are optional.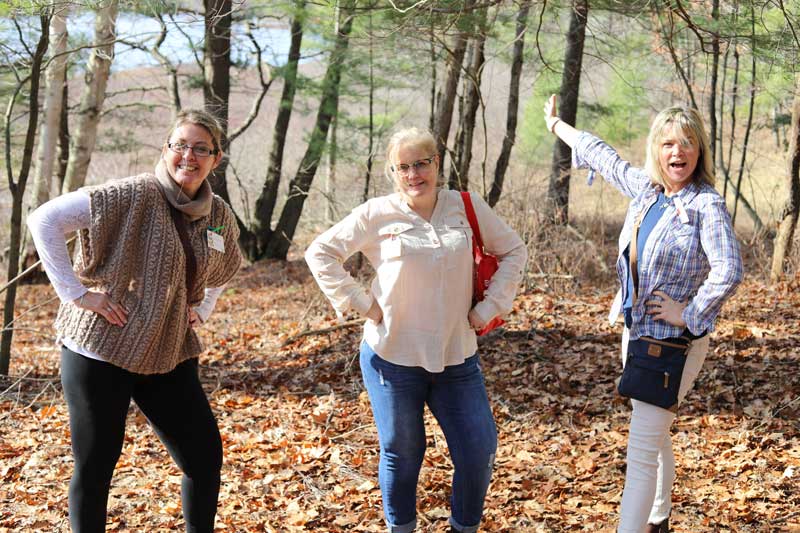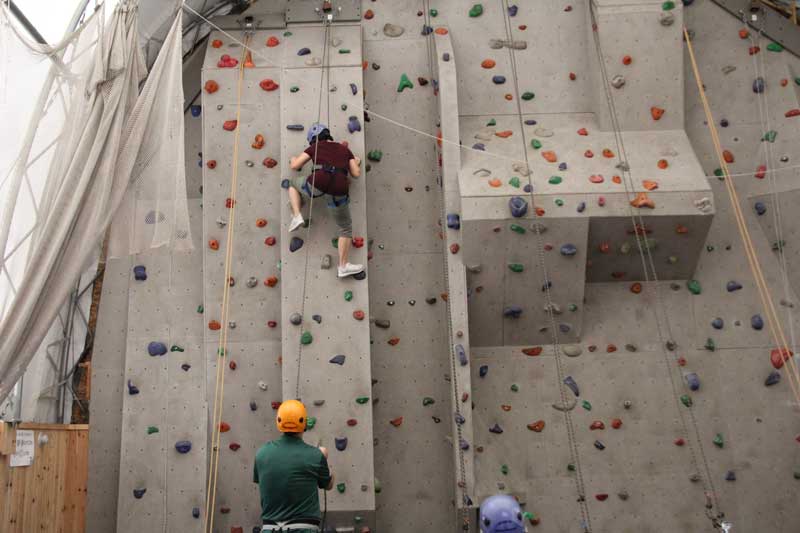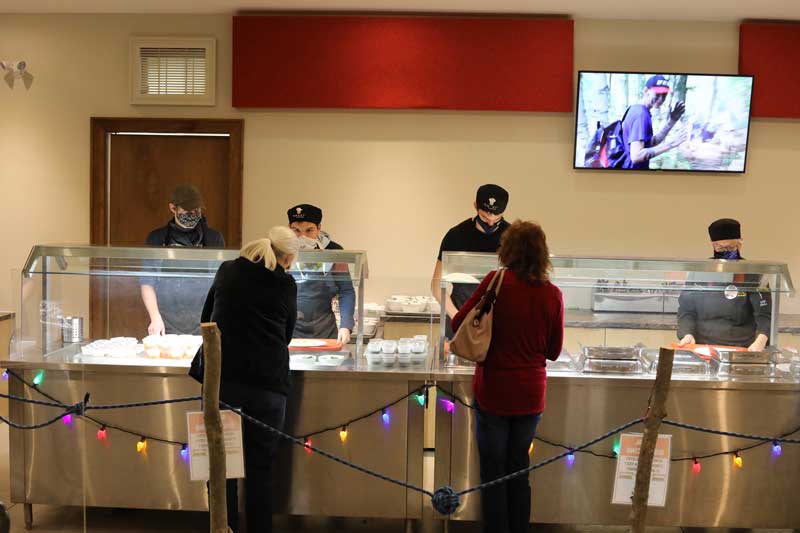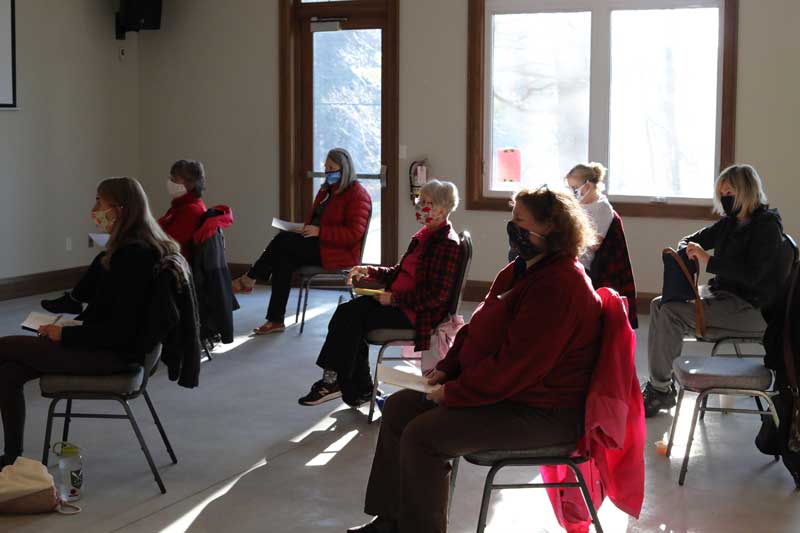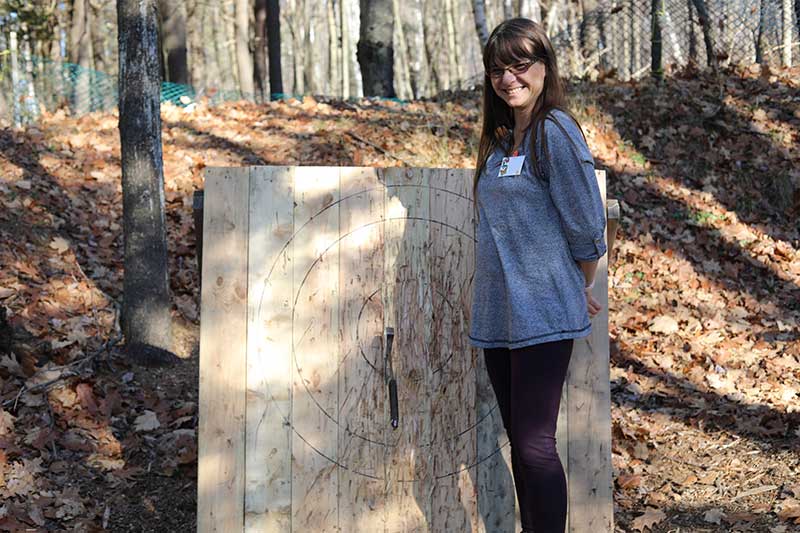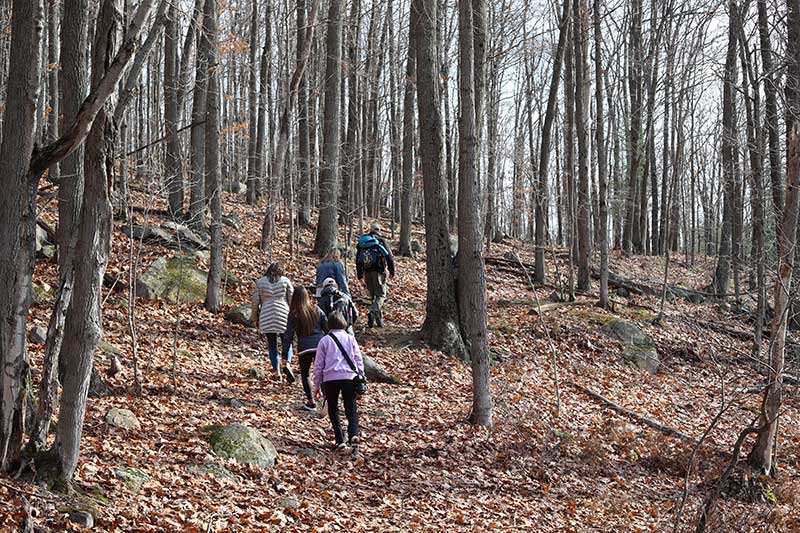 For more information email Pioneer Camp below.