WOMEN'S PROGRAMS

Autumn Blaze

The weekend is designed so you can enjoy the outdoors, participate in activities and fun camp programs, and have opportunities to laugh and connect!
Pioneer Camp, Where Women Gather
Women's Ministry weekends can enjoy the autumn colours, or fresh spring air as there are several event options during the year. Each weekend gives the opportunity to enjoy outdoor activities, fun indoor programs, worship and Bible teaching and times to connect and socialize with other women. All programs and activities are optional.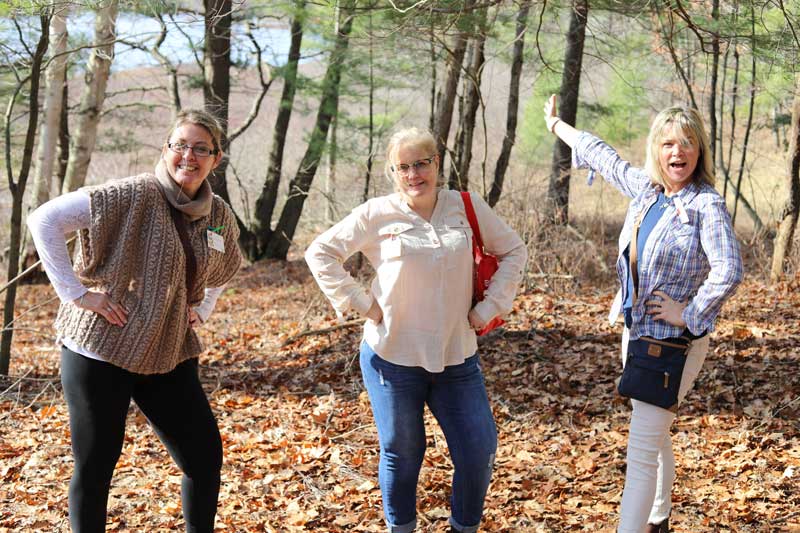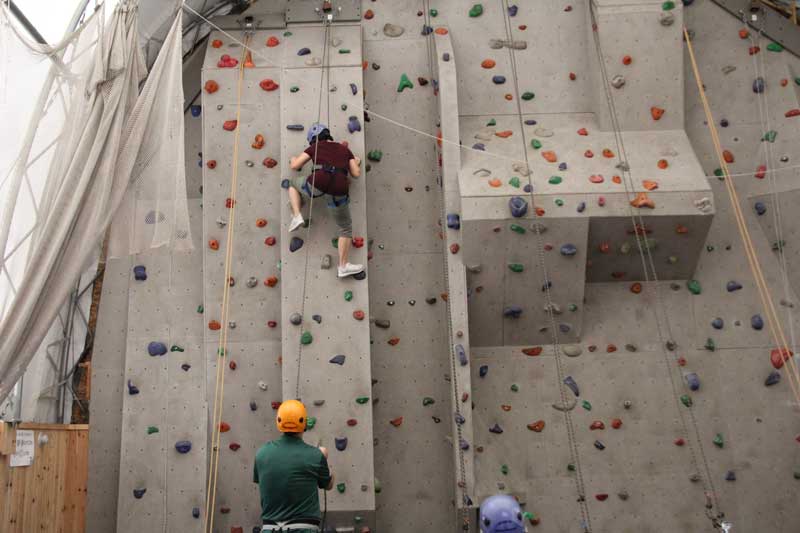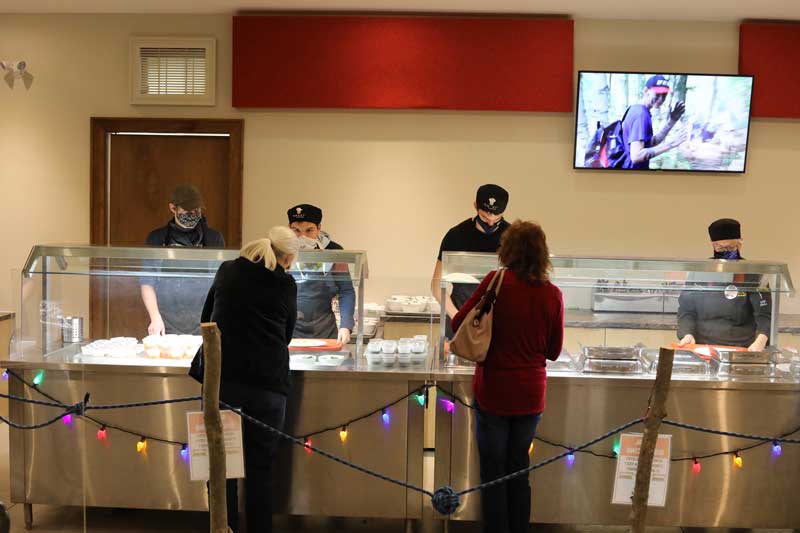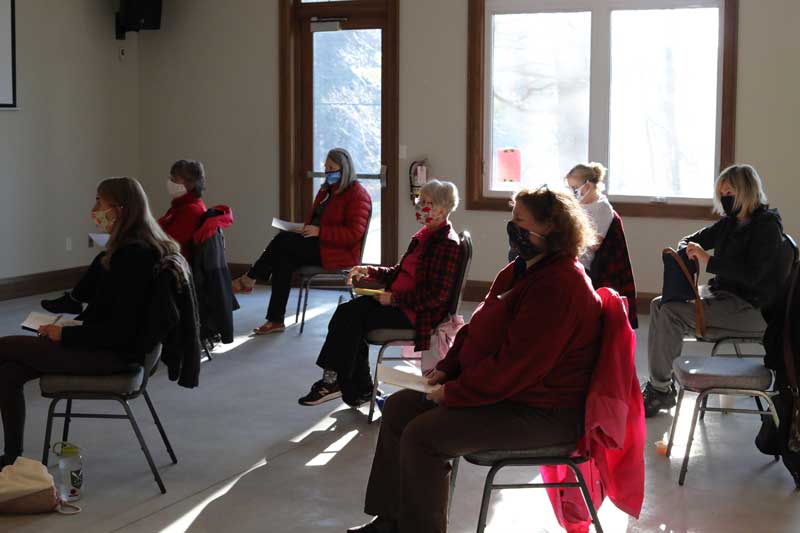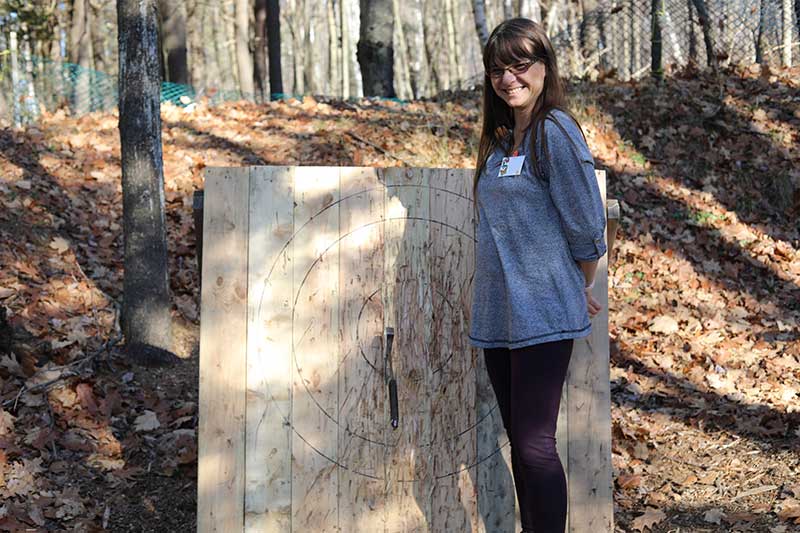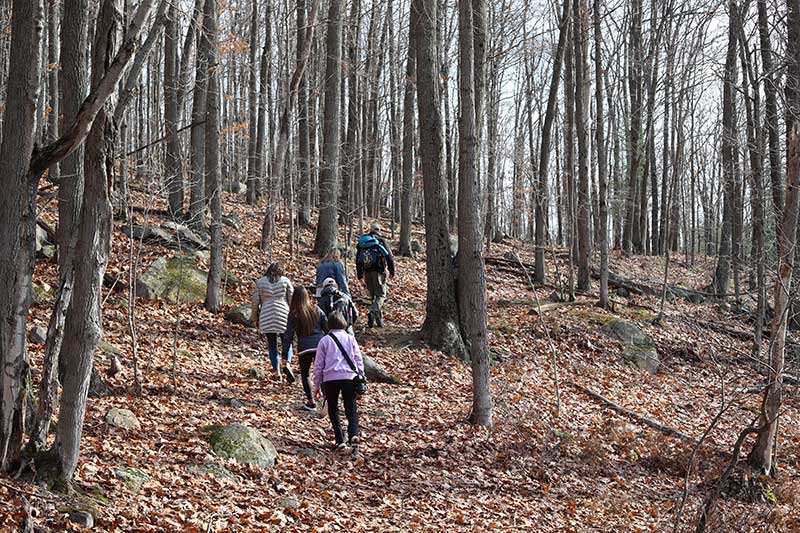 WEEKENDS AT PIONEER
Autumn Blaze
October 1-3

Cost: $140.00 plus tax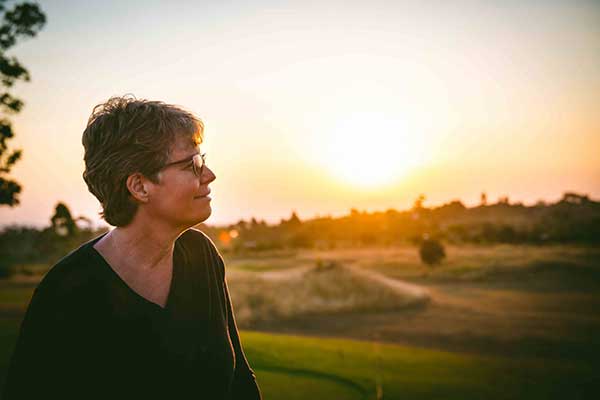 Joanna Morrison spent many wonderful summers at Pioneer Camp as an LIT, a Special Needs Chalet Leader, and a Section Head. After marrying David Morrison 'Mo', Joanna found herself at Boys' Camp for a season and enjoyed a variety of roles there. For the last 18 years, Joanna and David have been working with Iris Africa, building families for 100 children who were alone, and building up the body of Christ in Malawi. They have three adult children and two 'daughters-in-love' who are presently all living in Canada.
For more information email Pioneer Camp below.