Radiate Online
Each February at camp, we host a series of weekend events called
"Radiate" retreats
.
These events are an opportunity for youth groups to come up to camp and encounter Jesus, grow in their understanding of what their purpose and identity is in Jesus Christ, and to have amazing outdoor winter activities.
We do this by:
Gathering for times together in worship
Hearing from God through relevant youth focused teaching
Unpacking what God is saying in small group discussion
Giving opportunities for youth leaders to intentionally engage with their students
Providing high impact programming and activities in order to foster opportunities to build relationships with others and with God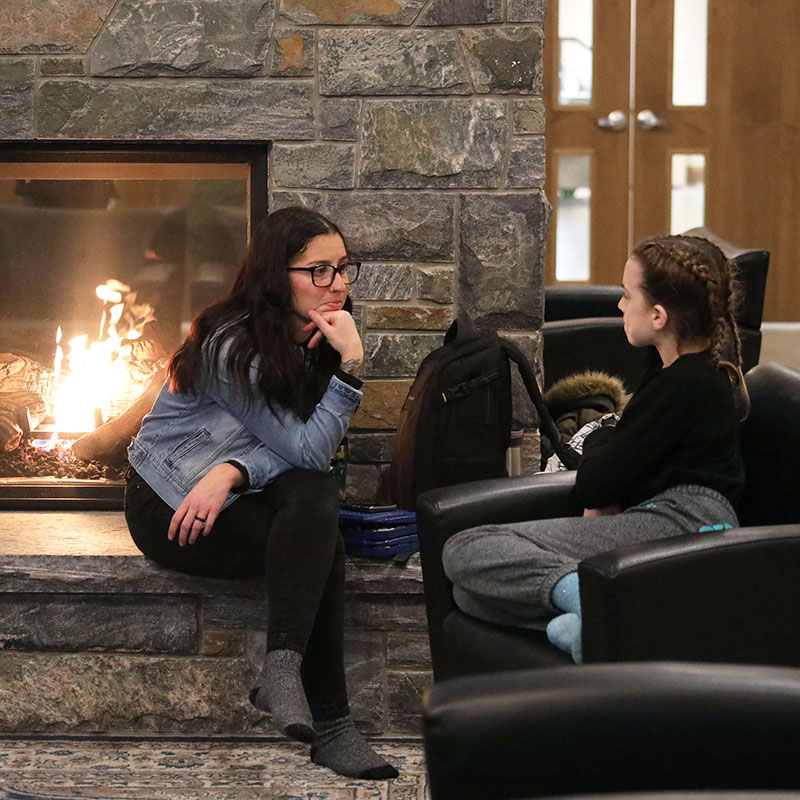 Fun, Jesus-centered programming, that seeks to support youth and their leaders! Needless to say – they're incredible events.
As with other programming and events this year, Radiate was unable to happen in-person due to the COVID-19 pandemic. However, we wanted to find ways to still connect with youth groups and churches. So, this year, we hosted a few online "Risk Takers" games, and also put together several devotional videos for youth groups to enjoy.
The theme for these devotional videos is from Jeremiah 29:11 – "For I know the plans I have for you, declares the Lord, plans for welfare and not for evil, to give you a hope and a future." We wanted to explore the idea of this "hope and future" – what does it mean to be hopeful and have a future and rely on God in the midst of a global pandemic? What does it mean to turn to God when we have questions and doubts about our faith? What does it look like to depend on God when we experience trials and loss? How can we see God through challenging circumstances such as mental health difficulties?
Check out these three videos, created by myself ("Duke"), Ned ("Wheelbarrow"), and Bethany ("Junie"). Mine (Duke) touches on the context of Jeremiah 29:11 and what it means to trust that God can use all things for good, and how that gives us hope. Ned's explores the topic of mental health difficulties and how we can rely on God when we face these challenges. Junie's examines the idea of holding onto hope when the story doesn't end the way we want it to.
We can't wait until we get to gather at camp again for Radiate – to sing, dance, go tubing, play games, laugh, pray, and learn more about God together.
But until then, we can have hope – because we know the God who holds all things.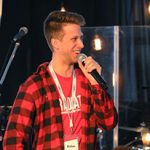 Dylan "Duke" Knibbe is the Boys Camp Director and key mic-holder for Radiate Retreats and the author of this Radiate update.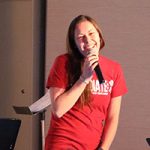 Bethany "Junie" is the Program Director for Radiate Retreats as well as the Summer Program Director for Adventure Camp. She is a pro at running many things behind the scenes. Here is a moment of her being up front with a mic.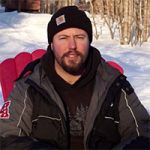 Ned "Wheelbarrow" Guest is the Director of Special Needs, as well as the key conversationalist at Radiate Retreats.
Related posts