STAFF APPLICATION, REFERENCE FORMS & SUMMER MISSIONS
Find out about our Summer Missions Program and how staff members can raise financial support for their service at camp.  Apply online to volunteer or get links to staff reference forms below.
Apply for Staff...
It's Easy to Apply for Summer Staff
Apply through our online system. Please contact us if you have questions.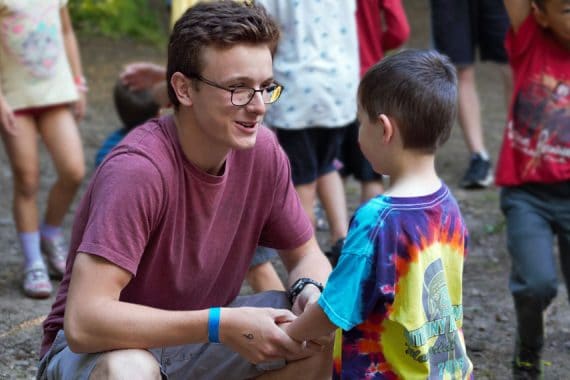 Staff Reference Forms
After you have submitted your Staff Application, we require references to be submitted on your behalf. It is your responsibility to make sure that the individuals you have selected to be your references complete the forms below. To submit a staff or volunteer reference form, follow this process:
If you are applying as a summer program volunteer (e.g. chalet leader, activity coordinator or program staff etc.), please use this link
If you are applying as a support staff (e.g. kitchen, maintenance driver etc.), please use this link
If you are applying to the Launch program, please use this link
Once complete, the reference form will be automatically submitted to the director of the site you are applying for.
Here are the links for each form:
Summer Missions
We know that sometimes it's hard to serve at camp when you have tuition and school expenses that need to be paid.  The Summer Missions Program provides an opportunity for staff to partner with individuals who are willing to financially support their service and ministry at Pioneer Camp.  If you are a staff member, and would like more information about this program, please contact your site director.  If you would like to donate to a staff member in this program, please CLICK HERE.
CONTACT US TO INQUIRE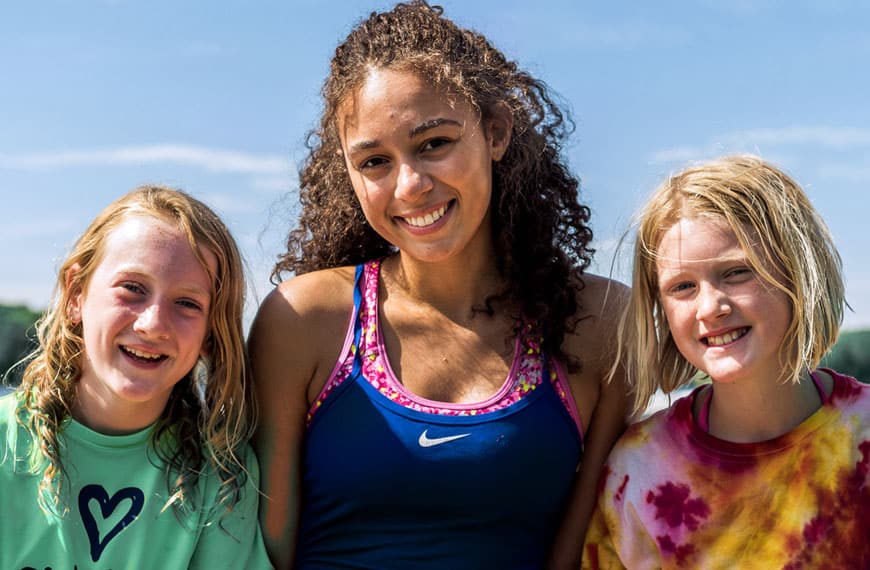 Year Round Job Opportunities
Current job opportunities will be posted here.  Click a link below for more information. If you'd like to explore the possibility of being part of our team, contact us today.
Need more Information? Contact us here.