Anticipating Summer 2021!
We have combined our overnight summer programs into one camp called Fusion.  Registration for this program is full.  We are now taking registrations for Muskoka Family Getaways.
Register for Muskoka Family Getaways
YOUR LIFE CHANGING ADVENTURE STARTS HERE!
InterVarsity Pioneer Camp Ontario has provided the perfect summer camp destination to kids for 90 years! Generations of campers have learned lifelong skills and developed their character while trying a wide variety of camp activities. We cannot begin to tell you how many parents, year after year, comment on the differences they see in their children at the end of their time at camp. Click on an image below for information on each of the camp sessions that we offer.
2021 Dates & Rates
We are eagerly looking forward to summer camp in 2021. Although there may still be uncertainty about what the upcoming months may hold, we are preparing and planning for an exciting summer of outdoor activities, fun themes and great friendship connections for campers. Online Registration will be opening in January 2021.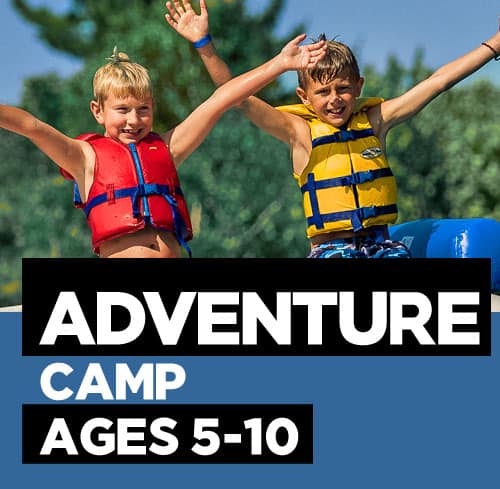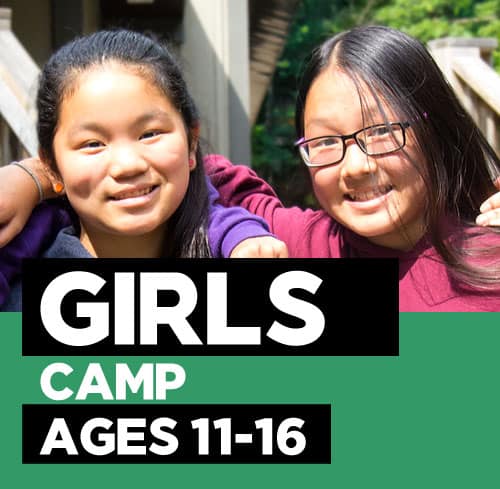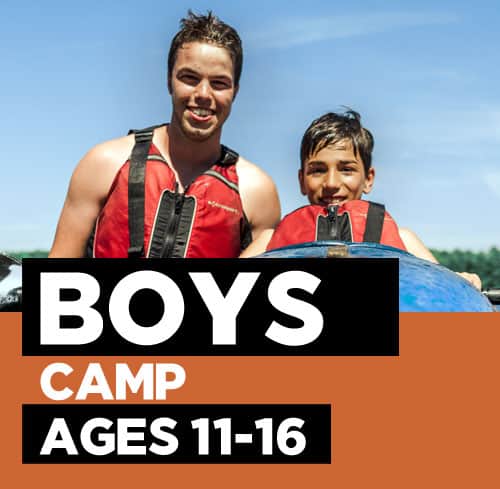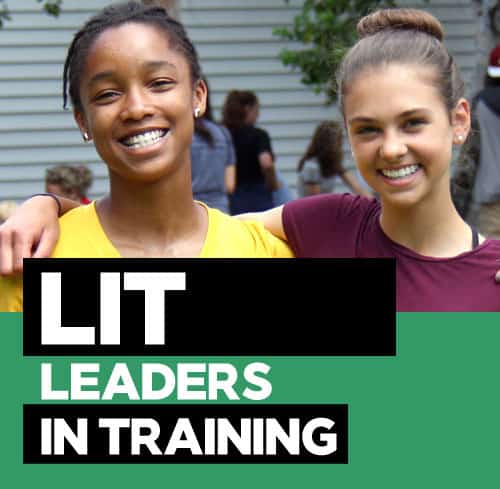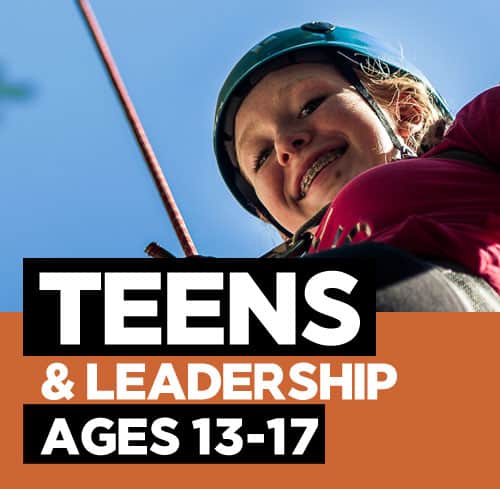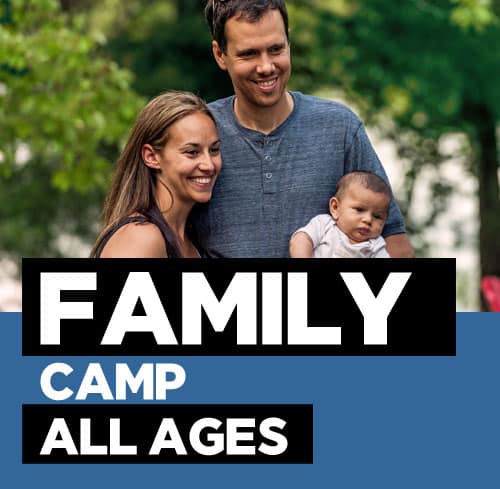 Summer 2021 Update:
With camp just around the corner, we have had to make some important decisions in order to be prepared for the summer months ahead. Ideally, we would love to run overnight camps as usual. We have needed to make two significant adjustments to summer operations: merging registered campers and opening space at camp for
Muskoka Family Getaways
.
Our first decision is to combine all programs onto one site and call the camp Fusion. We will be offering all children ages 9 and up who are currently registered for overnight camp the option of moving their registration to Fusion. This means, based on registration numbers, Fusion capacity is full.
Fusion will run at the Girls Camp Site. Even though both boys and girls will be sharing a site, there will be minimal interaction. Our current understanding of COVID-19 operating requirements include small group cohorts. This means campers will be grouped into chalets and cohorts according to gender and age, it also means these smaller cohorts will travel together to meals and activities, also there will not be activity selection options this summer. There will be very few large-group interactions.
We understand families hoping for an overnight camp experience for their children this summer will be disappointed, as there is limited space. We look forward to summer 2022 when we anticipate running all our traditional camps. If you would like to stay updated by email on camp and booking opportunities please email us at [email protected] or use our inquiry submission form on our webpage.
The registration information for Muskoka Family Getaways is now on our website. If you are considering a week at camp with your family, we recommending booking a spot quickly, as there has been a lot of interest in this program and we have limited space. Learn More
Last updated May 19/2021
Camp Information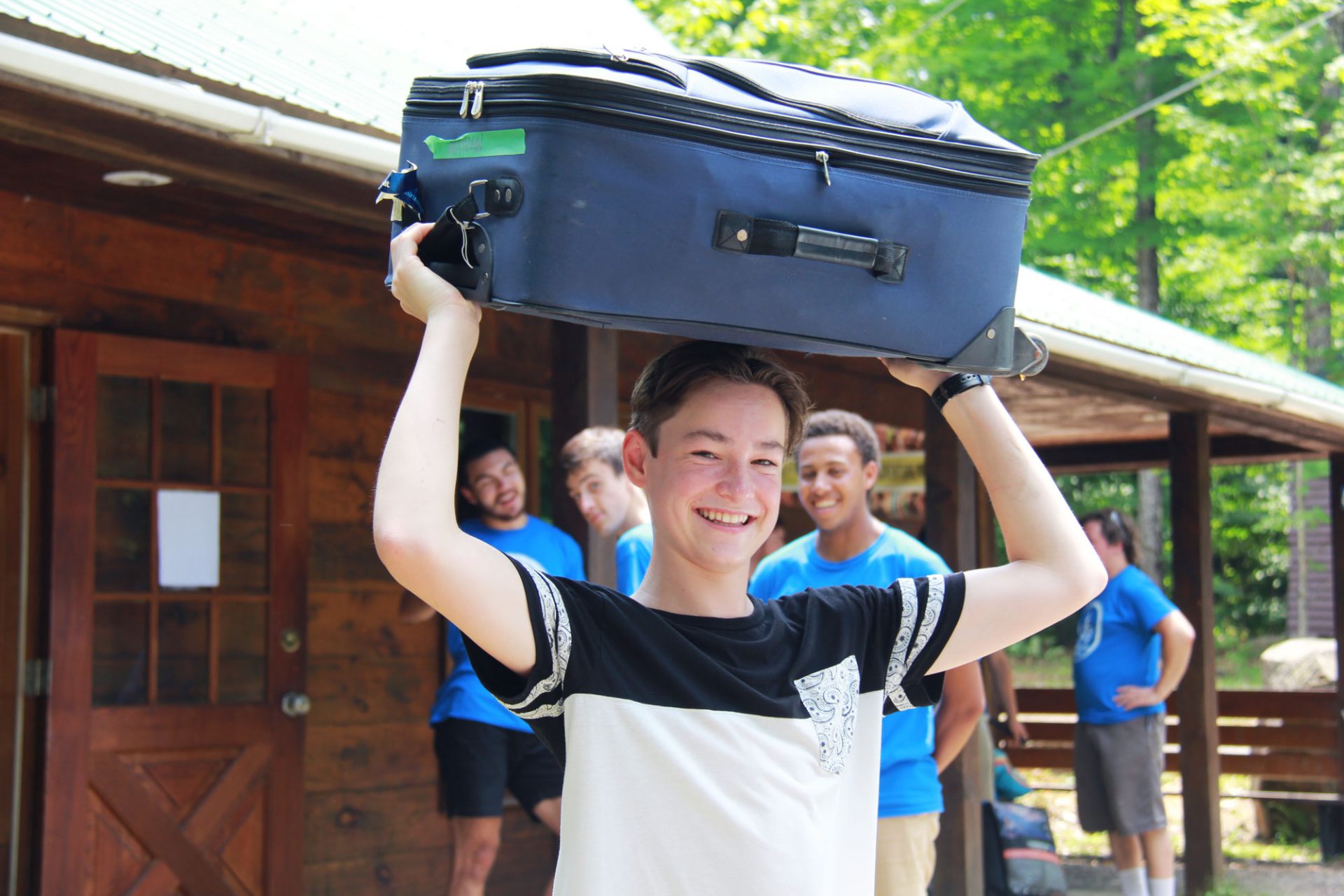 Get packing lists, transportation options, activity information, health and safety faqs and more here.
More Information
Dates & Rates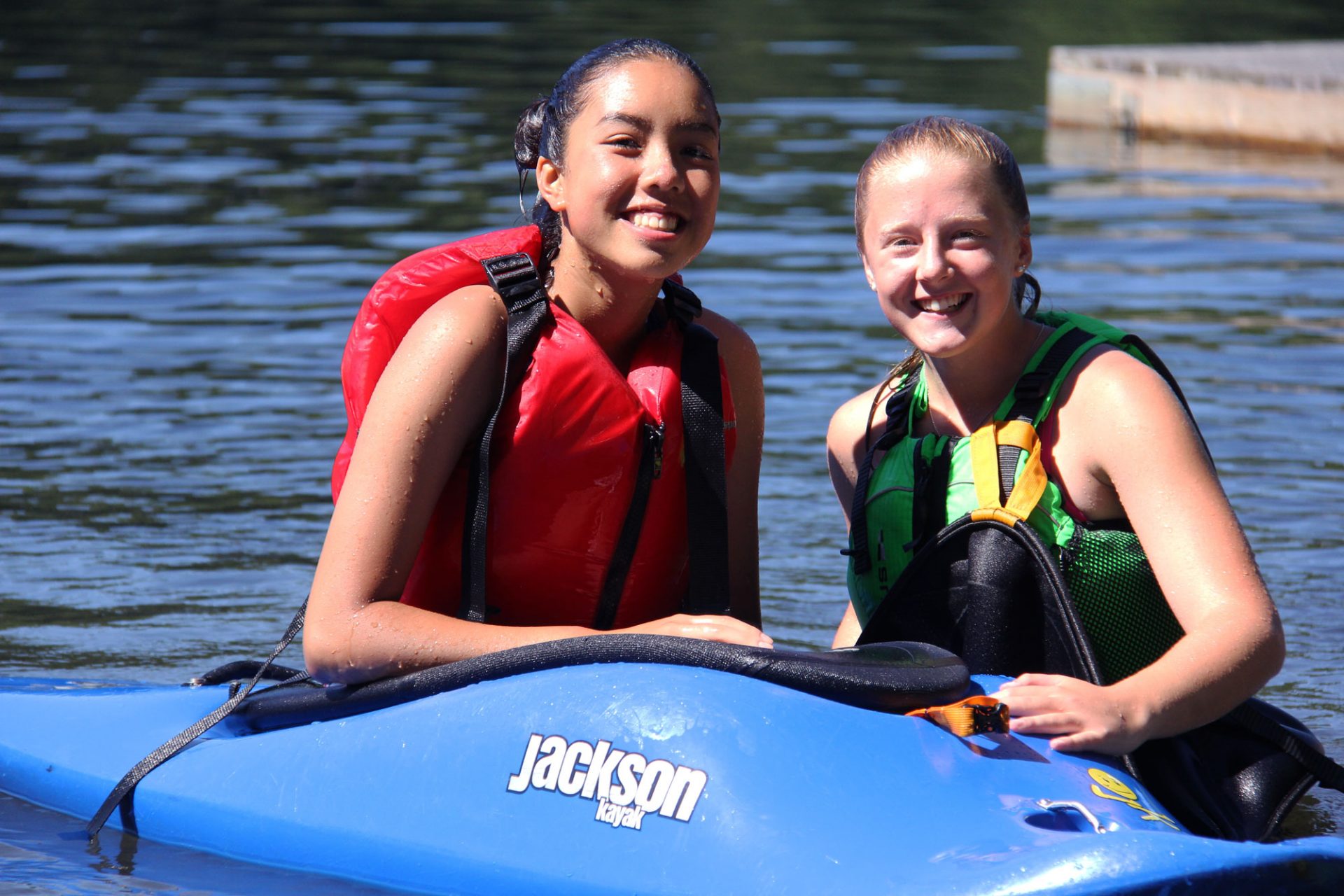 Find summer calendar information, camp pricing, registration information and special offers here.
Check our dates and rates