Anticipating Summer 2021!
We are eagerly looking forward to summer camp in 2021. Although there may still be uncertainty about what the upcoming months may hold, we are preparing and planning for an exciting summer of outdoor activities, fun themes and great friendship connections for campers. Online Registration will be opening in January 2021.
Register now
Camp is a single destination that gets kids outside having fun while teaching them lifelong skills.
2021 Summer Camp Calendar
Please note that the following information reflected the 2020 summer camp season.
InterVarsity Pioneer Camp Ontario has weekly summer camp programs for children ages 5-17 that run from July 5 to September 5. Each program gives campers an unique overnight Muskoka summer camp experience. For full date, rate and program information, see the overview below.
Session 1: July 4 – 10
Session 2: July 11 – 17
Session 3: July 18 – 24
Session 4: July 25 – 31
Session 5: August 1 – 7
Session 6: August 8 – 14
Session 7: August 15 – 21
Session 8: August 22 – 28
FUEL: August 29 – September 2
Family Camp: August 30 – September 4
Leaders In Training
Two LIT sessions available, each 4-weeks in summer
2 Weeks of Training
2 Weeks of Placement
Session 1 is full.
LIT Hybrid
Online/in Person January 2021 – July 2021
Launch
Offered weekly: sessions 1-8
Application-based program. Reference and Interview required.
Space is limited.
Family Camp
August 31 – September 5
Reduced price for under 4 yrs old
*Starts on Monday
Fuel
August 30 – September 3
*Ends on Thursday
*AGE: Must fall into session age range at some point during the calendar year. This chart is updated regularly, but availability may be different than what is shown above. For most up-to-date session availability, we recommend that you use our online registration. All camps are overnight. Prices do not include HST.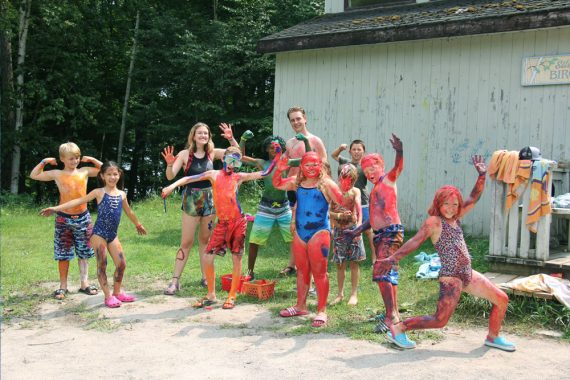 Offers and Discounts
Pioneer Camp is dedicated to the physical, emotional, relational and, most importantly, the spiritual development of young people. We don't want anyone to miss out, so we work hard to ensure every child can come to camp! Check out ways you can make camp more affordable.
View Discount Options
Bring a Friend and SAVE!
What is better than camp?
Free Camp!
You know how great camp is, and we want you to tell your friends about it! Earn great discounts or even a free week of camp!
Learn about Bring-a-Friend Discount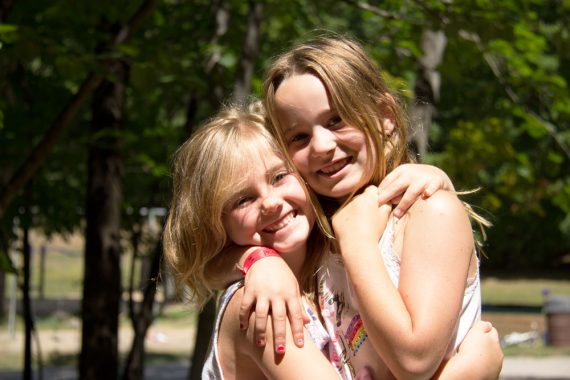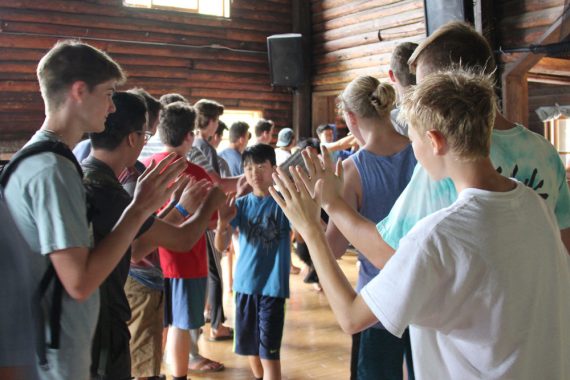 Financial Assistance
Pioneer Camp wants every child to be able to have a summer camp experience and to that end, we endeavour to have scholarships available for campers who would not otherwise be able to attend our camp.
View Financial Assistance Options